Note: We deal in all stamps and postal history. We leave nothing out. From U.S. to every country in the world.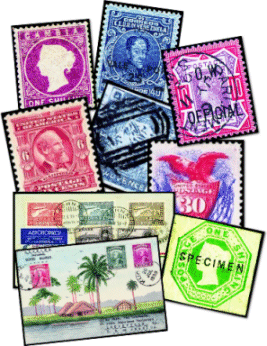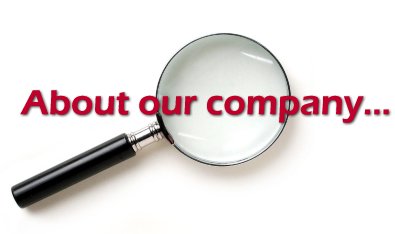 Edward Younger has been actively buying stamps for over 35 years. He formed the company in 1976. Since then, Edward Younger Stamp Company has been a leading buyer of stamp collections in the philatelic marketplace. We maintain offices in Brookfield, Connecticut (just an hour north of New York City) and in Maarsen, Netherlands & Weisbaden, Germany


Our full time business is stamps only. Edward Younger has been an active member of the American Philatelic Society (the largest of its kind in the USA) since 1976.

---